Walker Mowers
Walker Tractors - Different for the Right Reasons
Walker Mowers are uniquely designed to meet specific maintenance needs.
Whether you are looking for agility, versatiliy or overall size, we have a mower that will suit your need.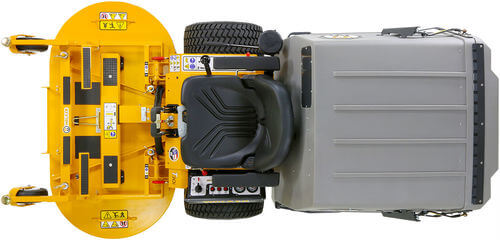 Beautiful cut has been Walker Mowers focus from the very first Walker Mower design. Positioning the mowing deck in front of the machine is fundamental in producing high quality mowing.