We are also your local go to store for all things Prospecting, click the image below to go to our dedicated Gold Site.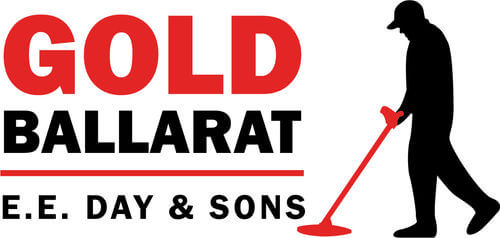 ---
Download STIHL's Current Catalogue
In 2019, we celebrated 75 yrs of business in Ballarat, built on trust and honesty.
Located at 822 Howitt Street Ballarat, right next door to the Show Grounds, come in and see our bright newly updated showroom. Warm and cosy in winter and cool in summer.
Our business prides itself on its excellent reputation and delivering fast friendly service, which is very important in today's retail service industry.
Our friendly sales team, Mark, Jono, Peter, Matthew, Russell have a combined 80 years of experience working in the Outdoor Power Equipment Industry, so you know you are getting the right advice and choosing the right machine for you. All of our machines are assembled, fueled, oiled and ran, as well as our staff running through the A to Z of the machines, answering all of your questions. You'll leave feeling confident in using your machine like a pro!!
We service everything with sell and all other brands, if you cant drop your machine off, we cant pick it up or you can borrow our trailer and ramps.
All of our STIHL Homeowner and Landowner machines come standard with a Two Year Warranty but if purchase a 1L bottle of STIHL HP-ULTRA for $31 you'll double your warranty to fours years. All of our machines come FREE with a first service within 3 months of purchase.
We carry a wide range of equipment to suit all your' needs, whether you're a weekender or commercial operator to Schools and Council Organizations.
We also stock the entire Minelab Detector range as well as Nugget Finder and Coiltek Coils.